We want to hear from you! Feel free to leave a testimonial about your experience with MossBack Fish Habitat!
You can submit your testimonial by contacting us through our Contact Us page. Happy Fishing!
Dream Ponds Of Oklahoma
Really enjoyed working with your company on this project. David is not only a very friendly guy, he's extremely knowledgeable in all areas of lake/pond habitat & structures. We highly recommend using MossBack Fish Habitat for all your pond upgrades.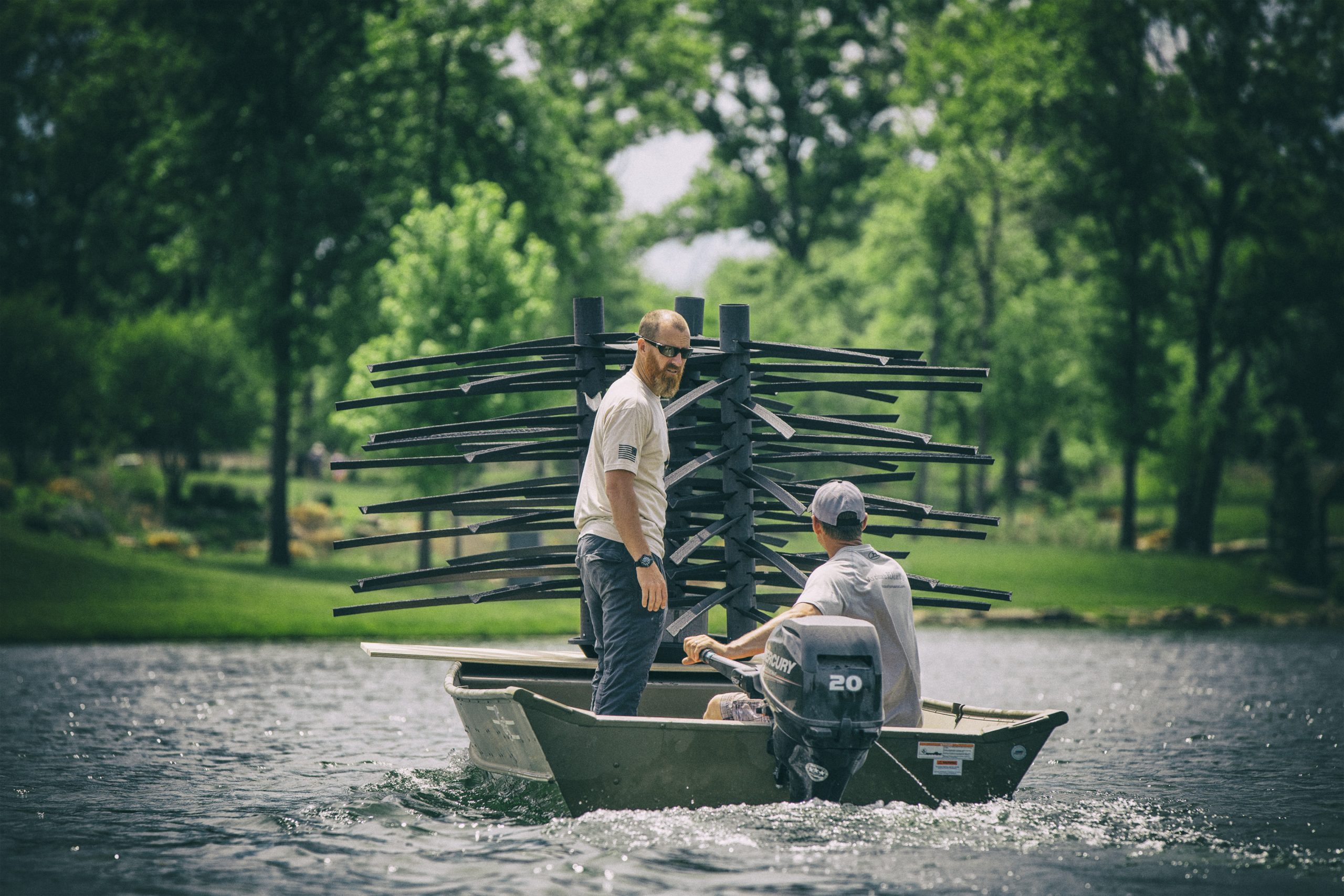 Adam LaRoche
A friend of mine had MossBack Habitat come in and do a big install in his bass lake and told me how much it had improved his fish and fishing. It's now been a year since having them installed into our lake and I can already see a huge difference in our fish. We have caught some of the biggest bass to date fishing where we have our habitat placed. In our shallow areas, the water is very clear and you can see the bait fish and pan fish stacked all around each one of them. I am sold on how well it works and highly recommend their products.
Danette Emmerson
This is a amazing idea if you love fishing or even just having them in your pond. I recommend this to anyone who wants to bring their pond to the next level. Your fish will absolutely love the MossBack Fish Habitat!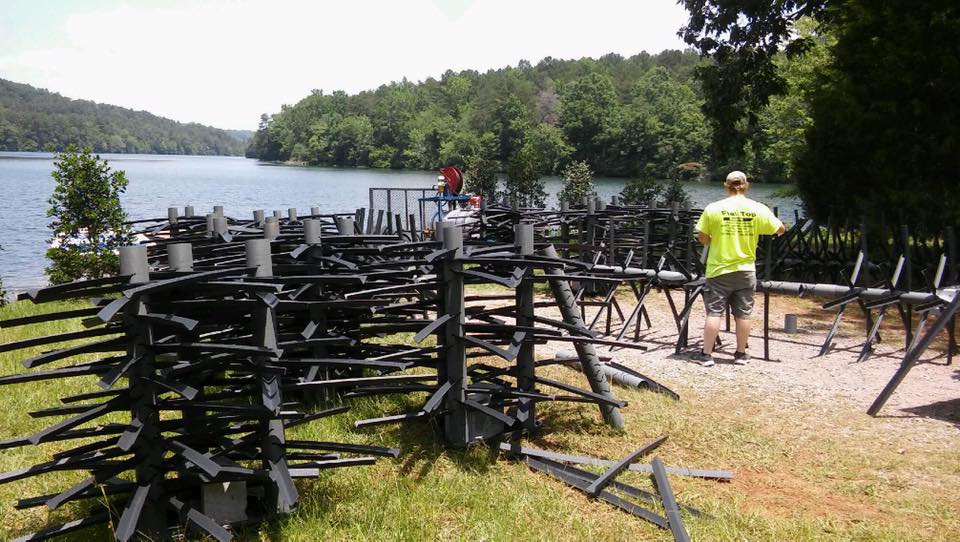 Chris Chivetta
I have been using the MossBack Fish Habitat since last year. The structure is perfect to help rebuild our forage base and support all the different types of life in my pond! Thank you MossBack for bringing my pond back to life.
Tyler Harden
This is an excellent product for anyone who wants create a healthy and productive area for their fish! I put my habitat in last October and now I can't cast my line without getting a bite.
Devin Greenwood
The best fish habitat on the market. This habitat will last me a lifetime and create a perfect habitat for my fish to grow bigger and bigger! Thank you MossBack for an amazing product.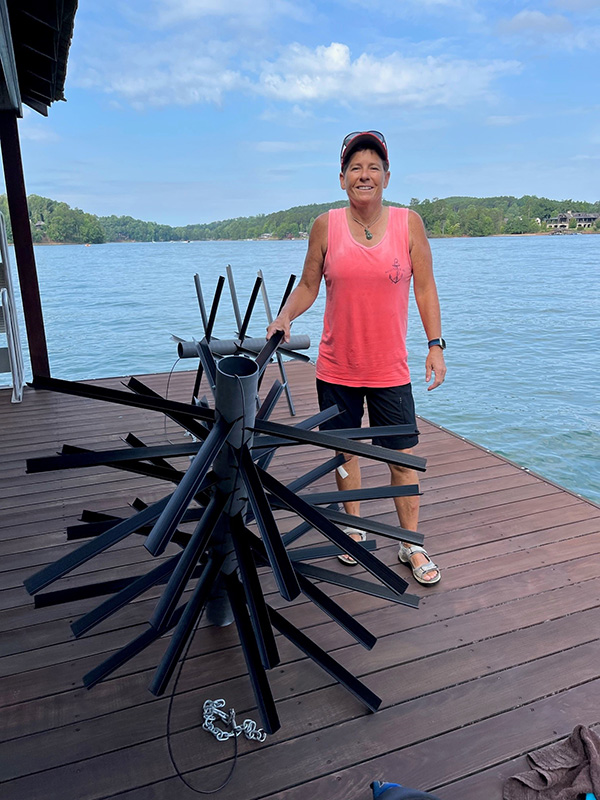 Dale Wilde
Putting in 100 Dock pro kits in Lake Keowee! People love these kits!!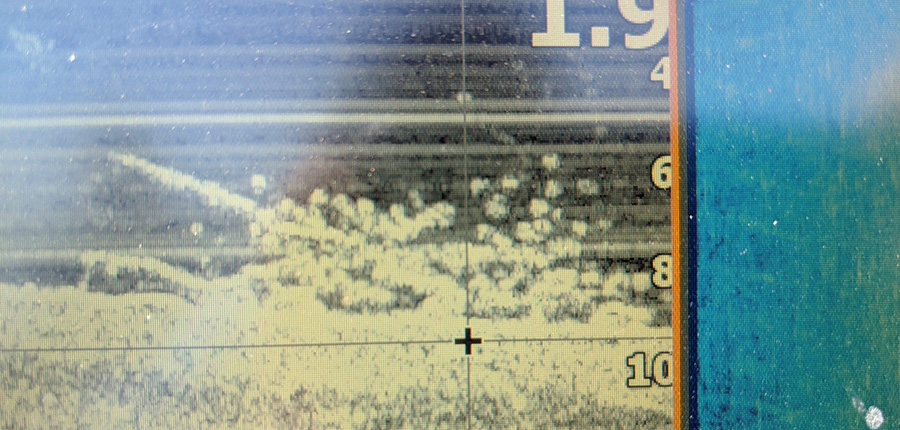 Chris Heeley
Tracey, we put out all the fish attractors and this morning I passed over one of them and wanted to share with you that they are already holding fish. The yellow marks in the lower picture are bass relating to the structure. Thank you for your help with our project.